Through the Eyes of a Child
Friday, February 15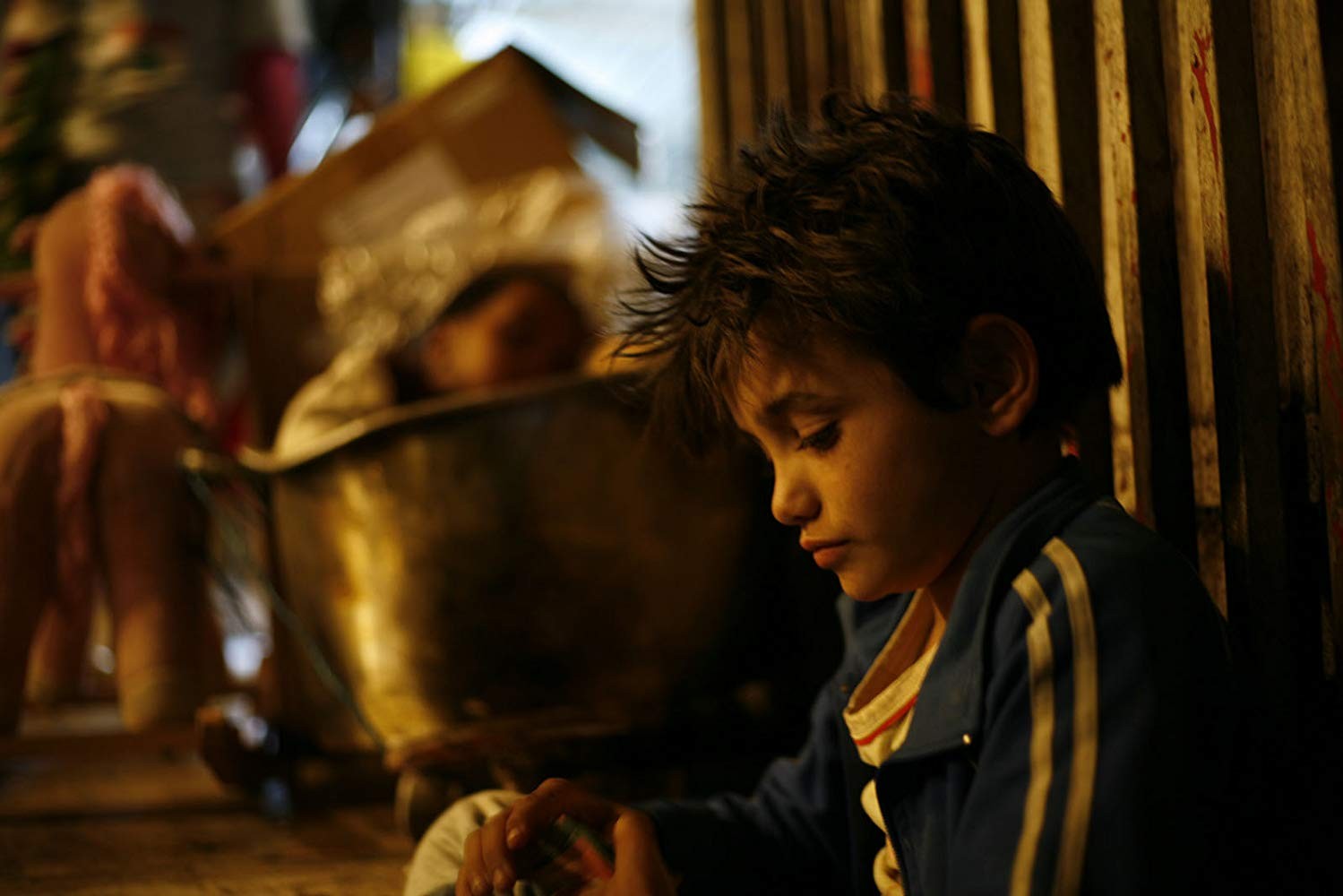 Capernaum
Capernaum ("Chaos") tells the story of Zain, a Lebanese boy who sues his parents for the "crime" of giving him life. Capernaum follows Zain, a gutsy streetwise child as he flees his negligent parents, survives through his wits on the streets, takes care of Ethiopian refugee Rahil (Yordanos Shiferaw) and her baby son, Yonas (Boluwatife Treasure Bankole), being jailed for a crime, and finally, seeks justice in a courtroom. Capernaum was made with a cast of non-professionals playing characters whose lives closely parallel their own. Following her script, Labaki placed her performers in scenes and asked them to react spontaneously with their own words and gestures. When the non-actors's instincts diverged from the written script, Labaki adapted the screenplay to follow them. While steeped in the quiet routines of ordinary people, Capernaum is a film with an expansive palette: without warning it can ignite with emotional intensity, surprise with unexpected tenderness, and inspire with flashes of poetic imagery.
"Labaki's filmmaking intentions are compassionate, not exploitative. She, like Zain, is looking for miracles and common humanity in a city that seems to have lost both."
Peter Howell - Toronto Star
* * * * * * * * * * * * * * * * * * * * * *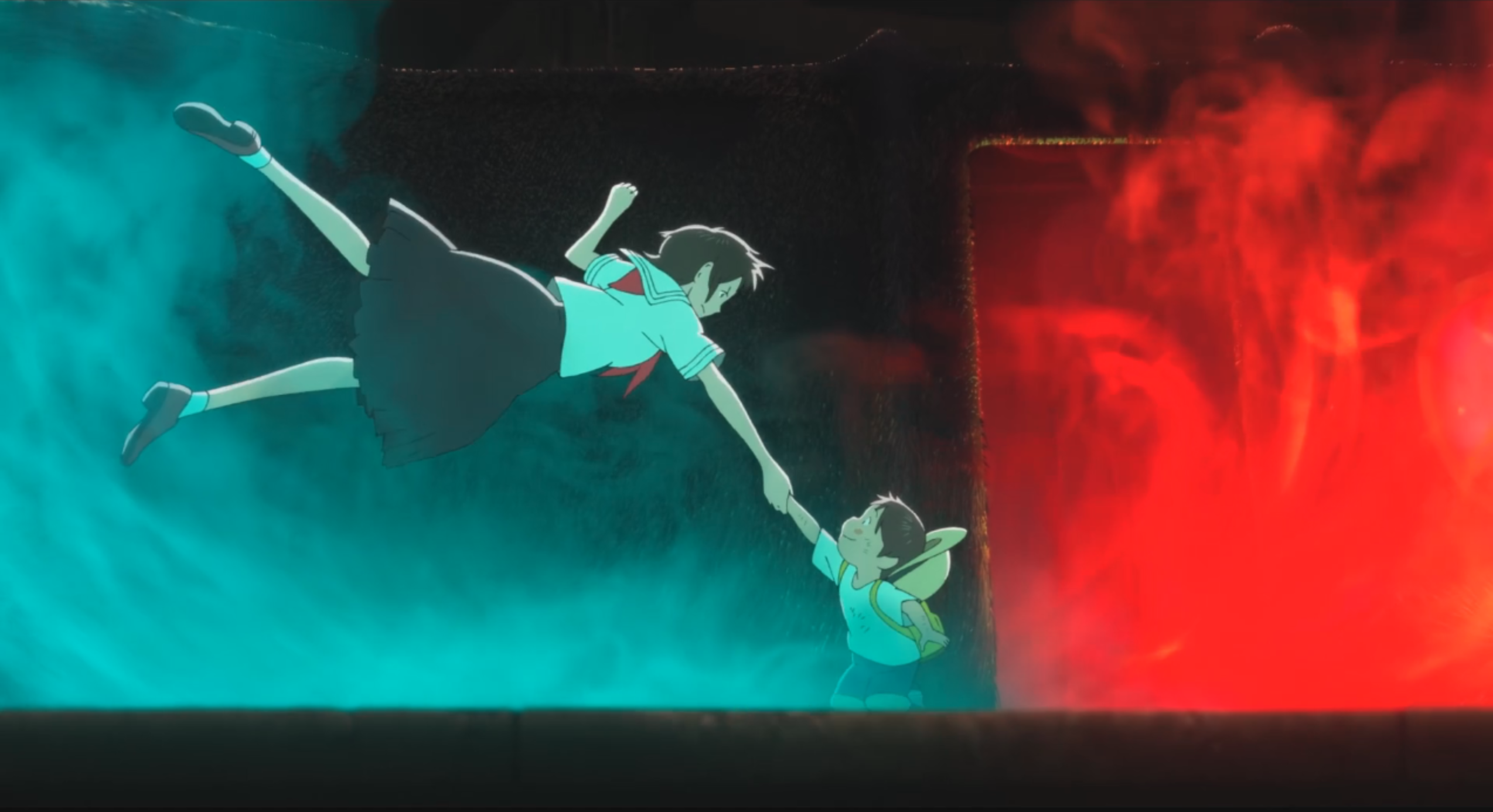 Mirai
Mirai, a daringly original story of love passed down through generations from acclaimed director Mamoru Hosoda and Japan's Studio Chizu. When four-year-old Kun meets his new baby sister, his world is turned upside down. Named Mirai (meaning "future"), the baby quickly wins the hearts of Kun's entire family. As his mother returns to work, and his father struggles to run the household, Kun becomes increasingly jealous of baby Mirai... until one day he storms off into the garden, where he encounters strange guests from the past and future -- including his sister Mirai, as a teenager. Together, Kun and teenage Mirai go on a journey through time and space, uncovering their family's incredible story.
"Merits comparison to works of similar relevance and poetic ambitions, like Shoplifters and Roma, masterworks that share its inquiries about familial ties, parental insecurities, and the inescapable pull of the past."
Carlos Aguilar - The Wrap